For a FREE
Medicare Review
Contact Us >
Medigap (also called Medicare Supplement Insurance)
This is coverage that supplements or fills the gaps in original Medicare.
Medigap helps cover the remaining costs of what Medicare doesn't pay and refers to various private health insurance plans sold to supplement Medicare in the United States.
Medigap insurance provides coverage for many of the co-pays and some of the co-insurance related to Medicare-covered hospitals, skilled nursing facilities, home health care, ambulance, durable medical equipment, and doctor charges.
Medicare Advantage Plans (Part C)
An alternative to original Medicare provided by private insurance companies. Medicare Advantage (also called Medicare Part C) plans are all-in-one plans that combine the coverage of Original Medicare (Part A and Part B) with extra benefits you can't get from Medicare alone. Most also include Part D – prescription drug coverage and may also offer additional benefits such as dental, vision, hearing and fitness. These are often provided with no additional premium charge.
Dental & Vision Insurance
The Importance of Dental Coverage:
You're More Likely to Visit a Dentist with Dental Insurance. Dental insurance helps cover cleanings and preventive care, so you can afford to visit the dentist that can spot minor problems that will relieve you of these dental issues in their early stages.
You Can Get Dental Treatment in an Emergency. With dental insurance, you'll receive emergency dental treatment at a more affordable rate. 
Your Dental Health and General Health Are Linked
What do Medicare Advantage (Part C) plans cover?
All Medicare Advantage Plans Cover:
All the benefits of Part A
All the benefits of Part B
Most Medicare Advantage Plans Cover:
Prescription drugs.
Additional Benefits of Medicare Advantage:
Dental exams, cleanings, and X-rays.
Eye exams, eyeglasses, and corrective lenses.
Hearing tests and hearing aids.
Wellness exams and fitness memberships.
Other extra benefits such as transportation to medical appointments and virtual provider visits.
Accident Insurance
Accident insurance is an extra layer of protection that pays you cash when you suffer an unforeseen, qualifying accident resulting in injury. Accident insurance provides money to cover any extra, out-of-pocket expenses associated with your injury that your health and disability insurance doesn't cover, including x-rays, ambulance services, deductibles, and even things like rent or groceries. You can spend the benefit payment from accident insurance however you choose.
Medicare Part D Drug Plans
Medicare part D is an option provided through private insurance companies to help pay for prescription medications.
There are no Medicare Part D plans that are totally "free" to low-income Medicare beneficiaries, but there may be no (or a low) monthly premium, no deductible, no coverage gap, and very low drug costs.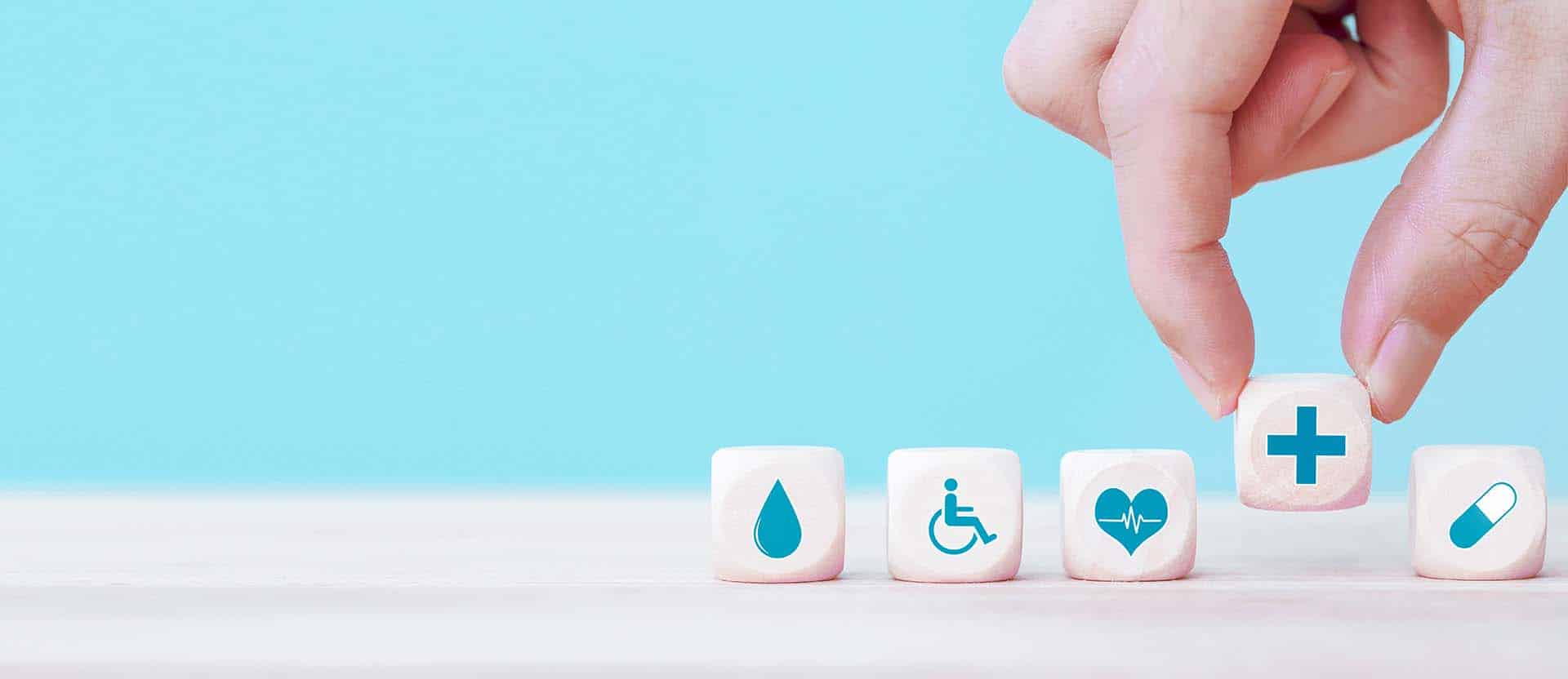 Austin Boyd Insurance Solutions - Medicare Health Agent
CA Lic #4002159
2880 Sunrise Blvd Ste142,
Rancho Cordova, CA 95742
(916) 462-7033
Roseville, CA. 95678
(916) 619-2956